UNR Med Student Outreach Clinic - Geriatric and Dermatology
UNR Med Student Outreach Clinic - Geriatric and Dermatology
University Health Building, 745 W Moana Lane Reno, NV 89509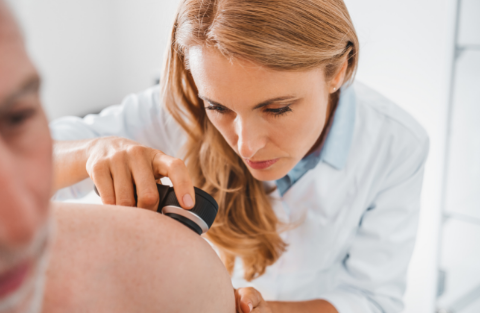 The Geriatric Clinic provides services and care to the elderly population. Some of the services offered at the clinic are EKGs, cholesterol tests, glucose tests, social services, and nutrition counseling for patients 55 and older.

The Dermatology Clinic provides quality care and medical service to patients with any problems related to the skin. Skin treatments include skin biopsies, cryotherapy and surgical excision, and drainage. 
Please note clinics are appointments only. Call or email to schedule. These clinics will now be taking place at 745 W Moana Lane Reno, NV 89509.