Virtual Stories of Living & Healing Workshop
Virtual Stories of Living & Healing Workshop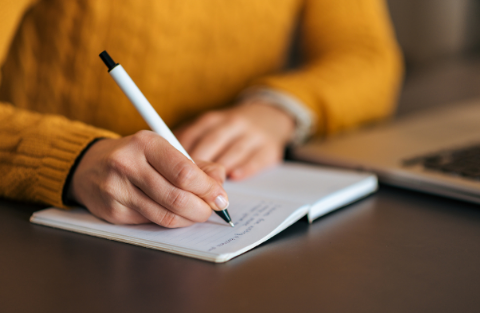 Having a safe space to write and share one's stories is incredibly healing and helps us turn those experiences into sources of strength. In this four-week workshop series, we will dive into experiences of living and healing through a range of guided journaling, creative nonfiction techniques, and short readings/music. This workshop is open to the public and free for all participants.
Program facilitator Dr. Matthew Zytkoskee holds a Ph.D. in English with a specialization in narrative medicine. He uses reflective writing as a tool for catharsis of challenging emotions, processing uncertainty, and bearing witness to the plights of others and self. His recent essay "The Things She Left Behind" appeared in the award-winning anthology Against Death: 35 Essays on Living.
This program is hosted by Cancer Community Clubhouse and funded in part by Nevada Humanities and National Endowment for the Humanities.
Register online at https://www.cancercommunityclubhouse.org/calendar-of-events.html