Women's Wellness Empowerment Summit
Women's Wellness Empowerment Summit
710 W. Lake Mead, Las Vegas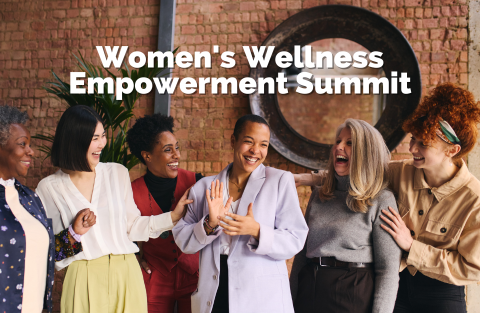 This free event hosted by Nevada Health Centers and Black Women's Wellness Collective of Las Vegas is a day of empowerment focused on women's health. 
We know that women in our community are experiencing real, everyday barriers to receiving adequate and comprehensive healthcare. Rising costs of treatment, lack of insurance, and culturally responsive care are just some of the challenges.
Nevada Health Centers will offer a live Q&A with a special panel assembled to include local medical and mental health care providers and community leaders. Also access to free health screenings, and important health and wellness resources and enjoy a special lunch as we gather to hear your concerns and help find solutions!
Register today! Seats are limited! Register at http://nvhc.me/empower or click here.
Please register each attendee- one ticket per attendee . Please bring a copy of your ticket with you to registration on the day of the event. Print or digital copies will work! Thank you!
Contact timeeks@nvhealthcenters.org for any questions regarding registration for this event.