Sparks Athletic Director Seized Sun Smart Partnership Opportunity
Dilworth Middle School Athletic Director Kelly Mitchell is a sun safety warrior. This melanoma, basal cell and squamous cell carcinoma survivor jumped to say "Yes!" last August to Sun Smart Schools' offer of free sunscreen dispensers and a one-year supply of sunscreen.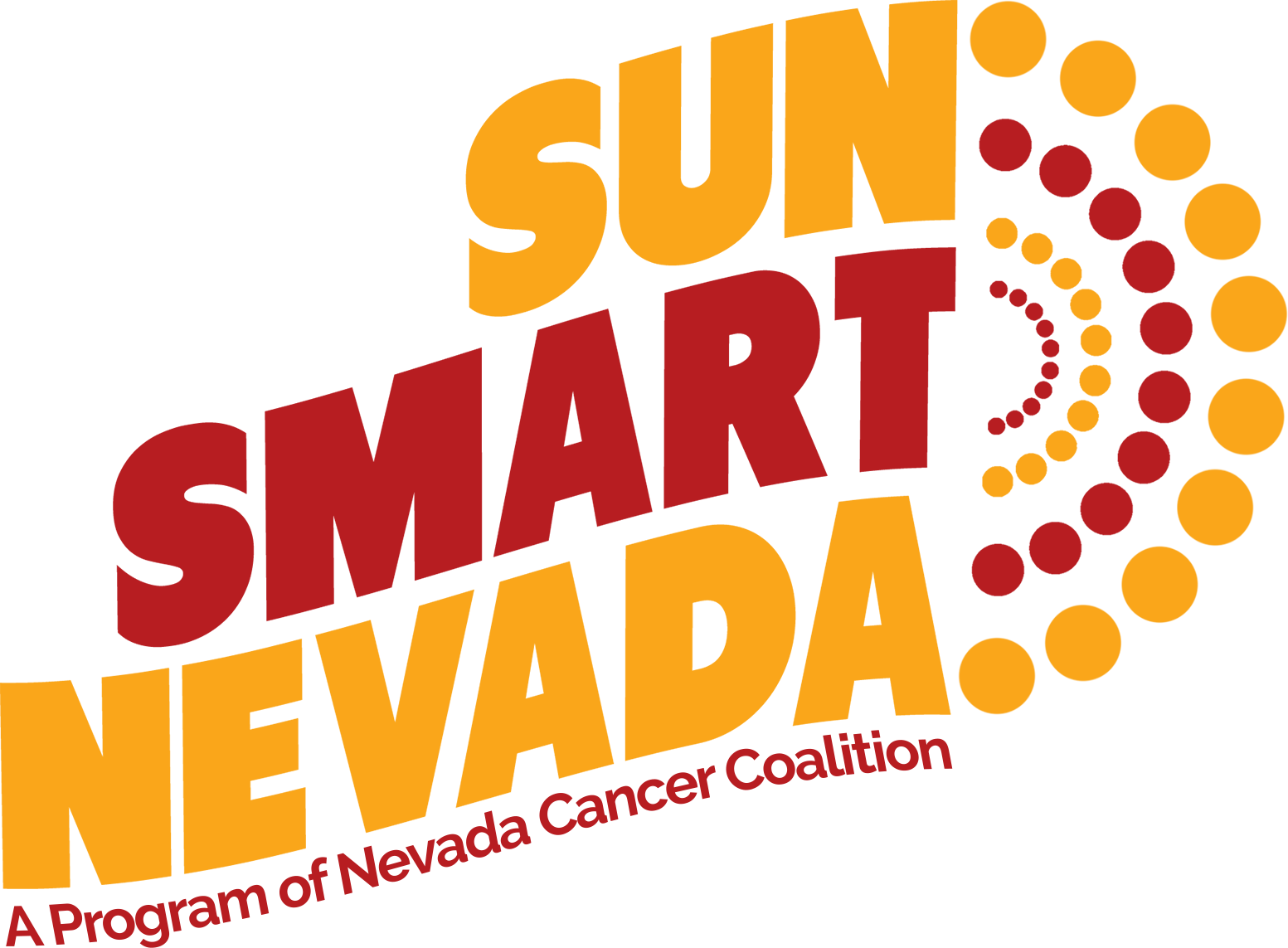 She installed them in both locker rooms at her Sparks middle school and created a bulletin board around them with sun safety information provided by the program.
"I know how important this is to Kelly, especially as a survivor herself, to show the importance of sunscreen use and any sort of cancer awareness," says Dilworth Principal Joel Peixoto.
Once educated about the importance of protecting their skin, Dilworth students embraced sunscreen use before going outdoors for PE or to outdoor sports competitions.
Mitchell said there has not been a single instance of inappropriate use or vandalism associated with the sunscreen access.
Way to do it, Knights and Kelly!