ThriveNV navigation combines care, collaboration and compassion
"Knowing someone cares through an encouraging text kept me alive during such an abysmal period of my life," said Charlie, who was diagnosed with metastatic prostate cancer in 2021. "It was a dark and dismal time for me ... fighting despair and trying to gather hope and resilience in the face of my physical problems."
Not only was Charlie dealing with a stage 4 cancer diagnosis, but he had also lost his job after he was no longer physically able to work. That led to him losing his housing, too. In short order Charlie was living in his truck, could not walk without severe pain, and was struggling to access the health care and resources he needed to get treatment and take care of his daily needs.
He reached out to ThriveNV's navigators for help. He was looking for cancer-related support, which he had a tough time finding on his own, and from nurse navigator Amy received much more.
Over the next several months, Amy connected him to support groups, peer support, and resources for medical equipment and financial options. Amy also began working with Ivonne, Charlie's case manager at Reno community health clinic Northern Nevada HOPES.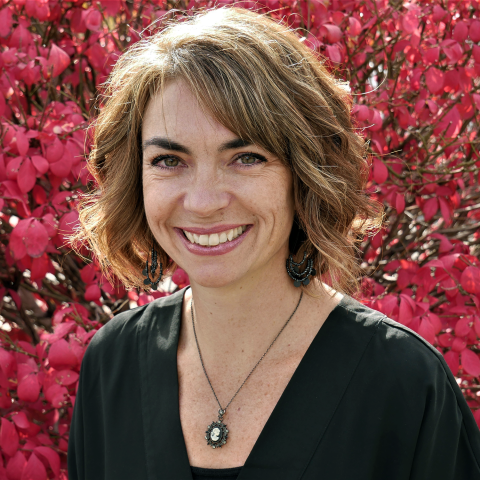 "From that point on, we each helped Charlie and collaborated together to assist him," Amy said. "I communicated with imaging centers and the medical team to determine out-of-pocket costs and types of imaging or treatment on Charlie's behalf so Ivonne and I could figure out how to get him the care he needed. Ivonne was able to secure funds from NNHOPES to cover imaging fees and find him a place to live."
"We both made calls to remind Charlie of his appointments, ensure he had resources to get to where he needed to go, and if he didn't, we worked together to think of other options," Amy added. "We took a 'divide and conquer' approach and would circle back with each other for updates."
The type of collaboration that Amy and Ivonne used to help Charlie is a part of the ThriveNV model. ThriveNV's navigators are there to fill in the gaps and support Nevadans who do not otherwise have access to cancer navigation services. The program's Navigation Network, which includes nurse and lay navigators, social workers, and case managers like Ivonne, leverages the expertise of dozens of people and organizations across communities and the state to create connections for clients to services they may never have found otherwise.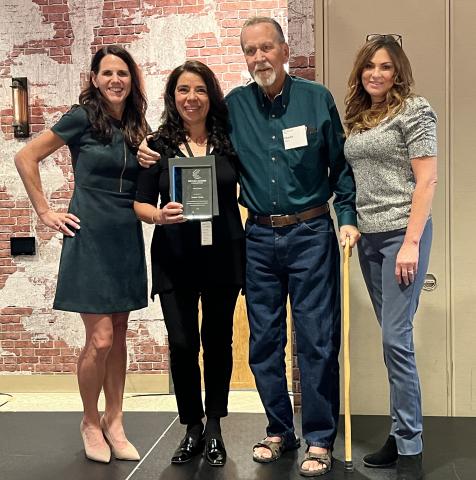 Those connections landed Charlie a bed in a shelter, temporary housing, and eventually permanent housing.
"Ivonne worked with the Emergency Eviction Prevention Program of Northern Nevada (EEPPNN) who was able to take Charlie's case and find him permanent housing. By the end of May 2022, Charlie had a permanent address!" Amy said.
Charlie said the support he received from Amy and Ivonne saved his life.
"Always the texts," he said. "'Charlie, I'm here for you and I won't let you go.' The nagging texts: 'Be sure you make your doctor's appointment. Did you sign up for this or that housing program? Is there anything I can do for you?' Ivonne saved my life and I don't exaggerate…I'll always think of her as my shining angel."
Charlie is just one of the more than 250 clients ThriveNV navigators have served since the program launched in 2020. Amy, along with two bilingual navigators based in southern Nevada, work with people who have been diagnosed with cancer, caregivers, other navigators, and community members across the state.
In that time, the Navigation Network has grown too, with more than 90 members working together to connect clients and other navigators with resources to help Nevadans. They do this all while sharing knowledge with each other and demonstrating the power of collaboration and patient navigation along the way.
If you or someone you know has been affected by cancer and needs support or services, reach out to one of our navigators using the form here.
If you would like to support the work of our navigators and help us to keep ThriveNV thriving, please consider making a tax-deductible contribution here.