Mobile and Online Resources
Access cancer resources you can use on your computer, tablet, or mobile phone. Support is at your fingertips.
---

Plan appointments, track symptoms, access resources, and more. Jasper helps you organize your schedule, lists, and needs for your cancer care—all in one place. Jasper is free to anyone living with cancer. Sign up at www.hellojasper.com.
---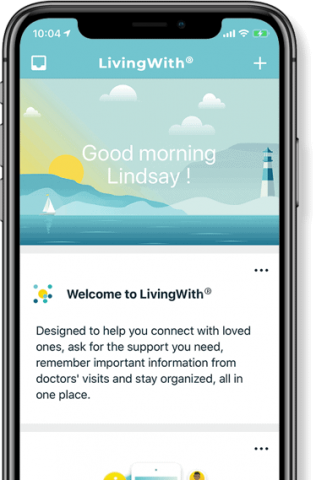 LivingWith app
LivingWith is a free mobile app designed by Pfizer Oncology to help manage life with cancer. The app includes communication tools, affirmations, and resources, and connects with personal health trackers such as Apple Watch or FitBit. For more information visit https://www.thisislivingwithcancer.com/living-with-app.
---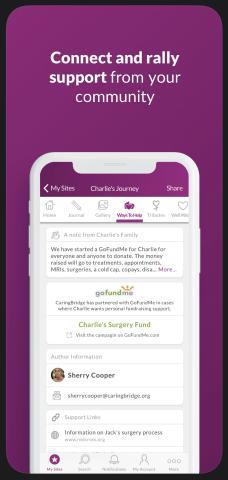 CaringBridge
CaringBridge is a free online tool for sharing health updates and communicate health news to family and friends. Users can start their own site, personalize it for themselves or a loved one, control who can access the site, then share updates, photos or videos. Site features include a journal, planner, tools to get help (meal trains, GoFundMe, order groceries), and co-authors. Learn more here. The app is available for download in the App store.