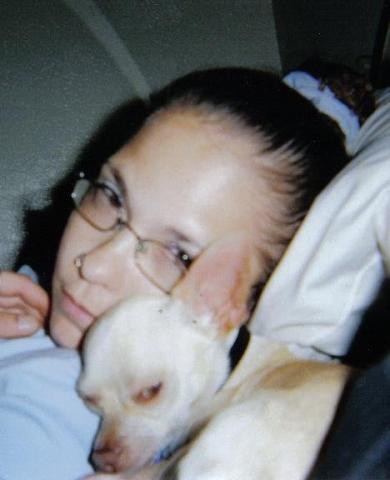 Brandy was my oldest daughter who battled Leukemia at age 13, had a bone marrow transplant at age 14, and passed away at the age of 37 from a brain tumor.
She was generous, devoted to her family/friends, and oh how she loved life even with all the obstacles placed in her way! The things I miss the most; is her smile/laugh, hugs, how everyone she met instantly became family, and how passionately she loved her mommy, sisters, brother, nieces, nephews and friends!
You will be forever missed and loved baby girl! Rest in your pain free paradise my girl!