Myths & Facts About Cancer - Download
Myths & Facts About Cancer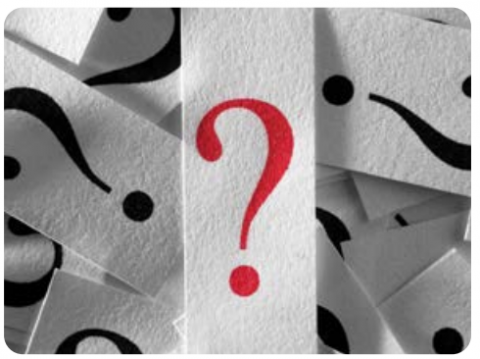 There is a lot of information about cancer available, but some of it
is misleading or wrong. Here are the facts behind some of the most
common cancer myths and misconceptions. Your health care team is
also a good resource if you have any questions about the accuracy of
anything you hear or read.