Thrive Kitchen: Overnight Oats Prove Simple and Satisfying
By Gigi Glogovac, University of Nevada Reno and Carson-Tahoe Outpatient Oncology Rotation Project
It is important during treatment to maintain a healthy weight and eat nutritious foods, while being aware of potential changes in appetite, taste, and other difficult symptoms. This month to help make nutrition a little easier for you, we give you simple yet satisfying, overnight oats!
Nutrient-dense and delicious, overnight oats make for an easy opportunity to maintain essential nutrition in just a few steps. They are convenient and customizable, while lasting you through the whole week to grab-and-go whenever you need a meal.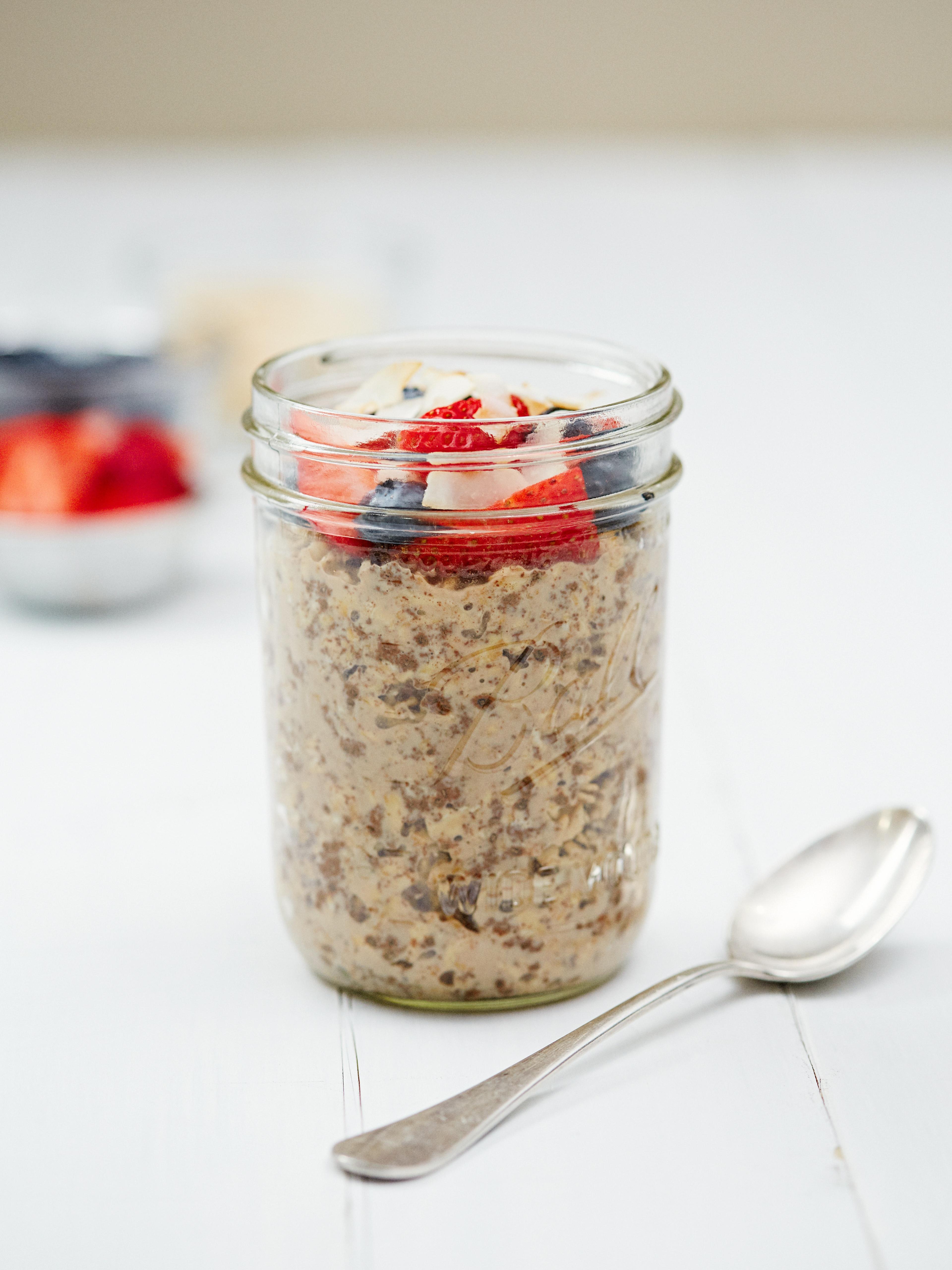 Packed with fiber, protein, and whatever toppings you so choose, overnight oats are perfect for a large or small appetite, to keep your body nourished before, during, or after treatment. It may not always be easy to prioritize nutrition during your journey, but these oats aim to fit your taste and lifestyle. Enjoy!
INGREDIENTS
½ cup steel-cut or rolled oats
½ cup milk (any milk will work, or may use water as a substitute)
¼ cup Greek yogurt
½ banana, sliced
1 teaspoon honey or maple syrup
1 teaspoon chia seeds
A pinch of salt
Toppings of your choice! Nut butter, fresh fruit, nuts, seeds, raisins, chocolate chips, etc.
DIRECTIONS
Add oats, milk, yogurt, salt, honey, chia seeds, and chopped banana into a sealed container. Stir ingredients, cover, and put in the refrigerator overnight (or for as little as two hours if you're in a rush!)
The next morning, add fruits, nut butter, and/or whatever other toppings you'd prefer, and enjoy immediately or pack it up to have later in your day. If you're saving your snack for a midday treat, be sure to refrigerate whenever you get to where you're going –practicing proper food safety and preventing foodborne illness. Keep yourself safe, healthy, and nourished.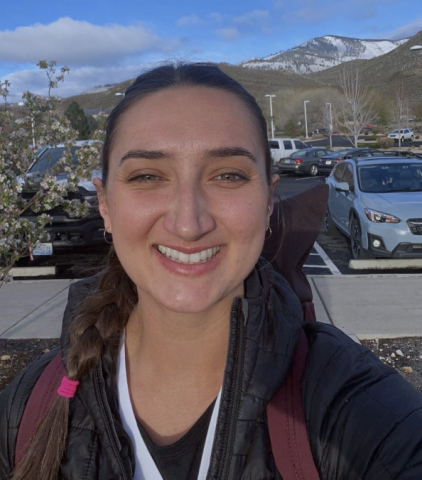 My name is Gigi Glogovac and I am a dietetic intern at the University of Nevada, Reno. I have had the privilege of interning under Karen Fisicaro, RD, LD, CSO, at the Carson Tahoe Cancer Center in Carson City, NV. We were thrilled to be able to participate in the Thrive Kitchen project and hope you can enjoy the recipe. Thank you!