Sexual Health and Fertility in Cancer Care
A cancer diagnosis and treatment can cause physical and emotional changes that affect intimacy, sexual health, and fertility. In this video, Dr. Don Dizon offers guidance and encourages patients to talk with their oncology team about these important topics.
You May Also Like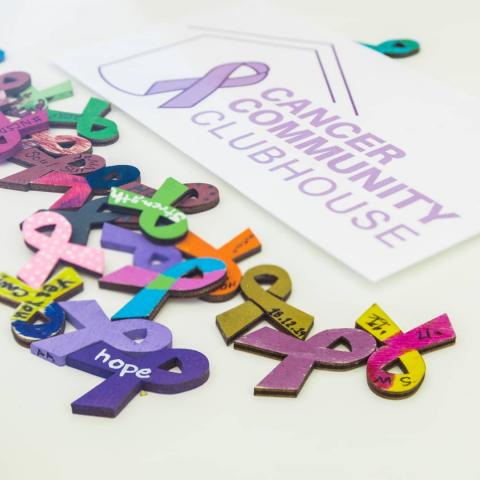 New programs launched at The Center in Reno
A new series of programs for cancer survivors and thrivers, caregivers and loved ones begins Aug.